How to Catch A Leprechaun
The children write stories about catching a leprechaun.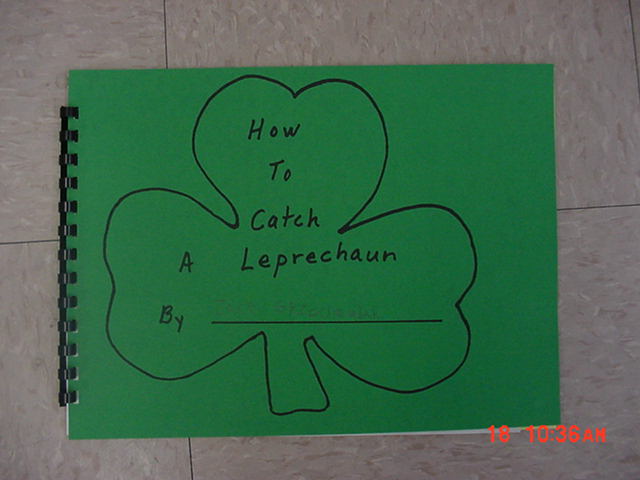 The children wrote were very creative as they tried to
get their hands on a clever Leprechaun.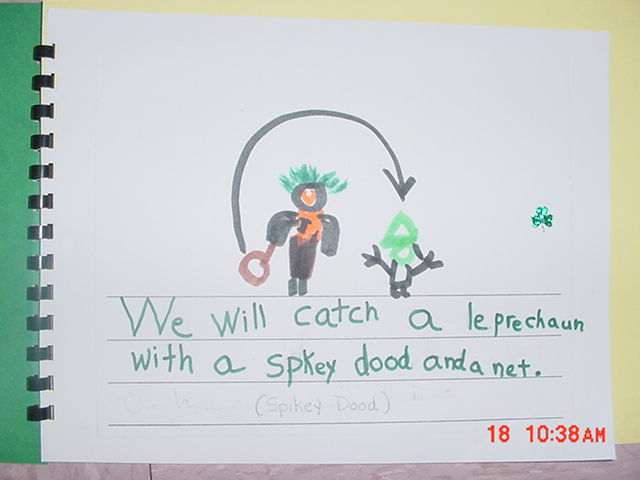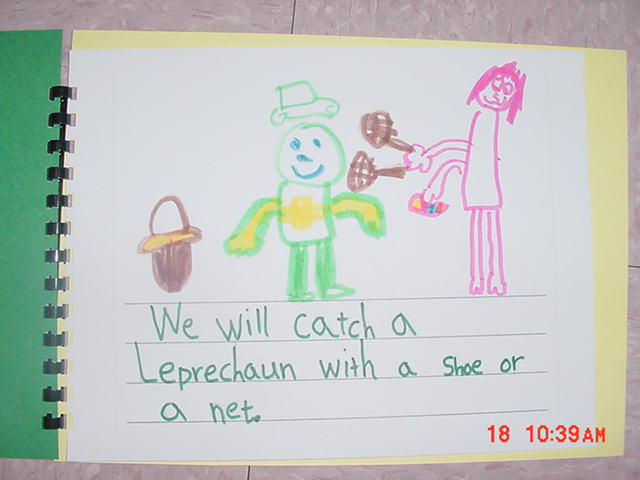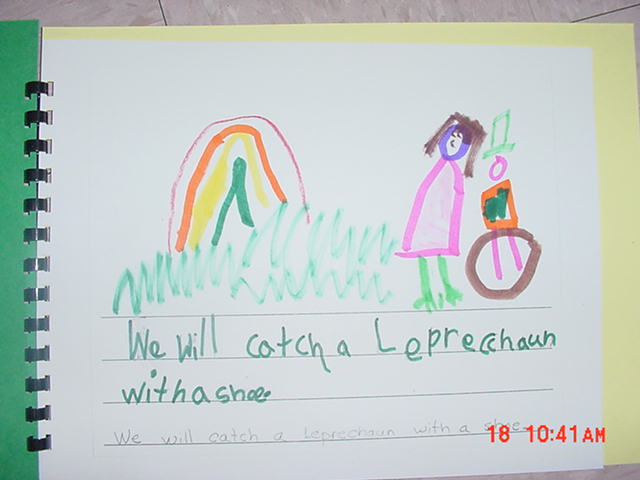 Check out the Leprechaun Fun Page which is usually active in March
The children also measured The Leprechaun with Unifix Cubes.